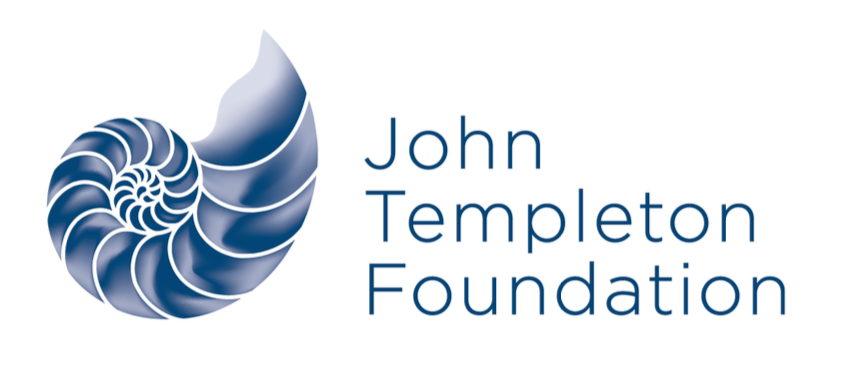 The John Templeton Foundation is currently recruiting candidates for the position of Program Officer of Public Engagement. In recent years, the Foundation has succeeded in recruiting a talented team of scholars to help us develop large-scale funding initiatives in areas of research central to our mission. Today, we are increasing our investment in efforts to bring the results of that research to broader audiences worldwide. While these efforts have sought to impact wide-ranging audiences, our recent initiatives center on media opinion leaders, pre-baccalaureate students, and religious communities worldwide.
Our public engagement efforts take their inspiration from our late founder, Sir John Templeton. He believed that the findings of the empirical sciences have the potential to vastly enlarge our understanding of the nature and purpose of human existence. In general, this research involves broad cross-disciplinary collaboration, drawing on fields ranging from physics, mathematics, and biology to theology, philosophy, and the social sciences. Sir John further believed that exposing individuals to these discoveries might powerfully touch their hearts and minds: deepening understanding, increasing curiosity, inspiring humility, and motivating beneficial behavior.
Critical to the success of the department is strategic investment in a variety of innovative public engagement programs. The Program Officer will play a leading role in the department's grantmaking, reviewing open-submission applications and initiating proactively developed proposals. The Program Officer will likewise help monitor and manage active grants, within both the engagement and the research portfolios. The Program Officer is thus deeply involved in the complete life cycle of all public engagement grants, from conception, intake, and review, through management, close-out, and evaluation.
Candidates for the role of Program Officer of Public Engagement should have formal training in either theology or the natural sciences—or, ideally, both. Especially welcome are candidates with ministerial training, professional networks in multiple religious traditions, and/or familiarity with institutions that shape future religious leaders.
Compensation is highly competitive. Employees must be willing to work from the Foundation's offices outside of Philadelphia. Travel is required. See the website www.templetoncareers.org for more information.