Spectrums Project: Update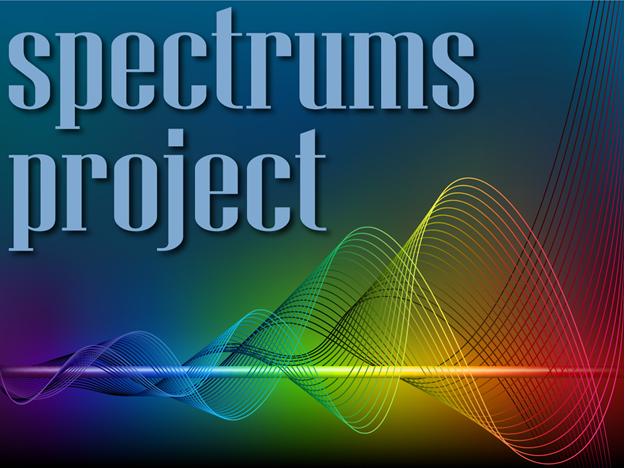 IBCSR's Spectrums Project is an ambitious attempt to apply what is known about ideological spectrums in politics and morality to the field of religious beliefs and practices. The Project's goal is twofold: firstly, to deepen understanding of why human beings adopt a spectrum of religious and theological viewpoints; and secondly, to discover strategies for mitigating the problems associated with religious extremism and polarized religious discourse.
IBCSR's main partners in this project are Dr. Catherine Caldwell Harris in Boston University's Psychology Department. The project's post-doctoral fellow is Dr. Aimee Radom, who recently completed a dissertation on a related topic through Boston University's Graduate School. Two doctoral students are working on the project as well: Connor Wood and Nicholas DiDonato. Both are earning their PhDs in the Religion and Science Program within Boston University's Graduate School. This project is funded by Boston University's School of Theology, the Arthur Vining Davis Foundations, and the Institute for the Biocultural Study of Religion.