Assistant Professor of Theology in Religion and Science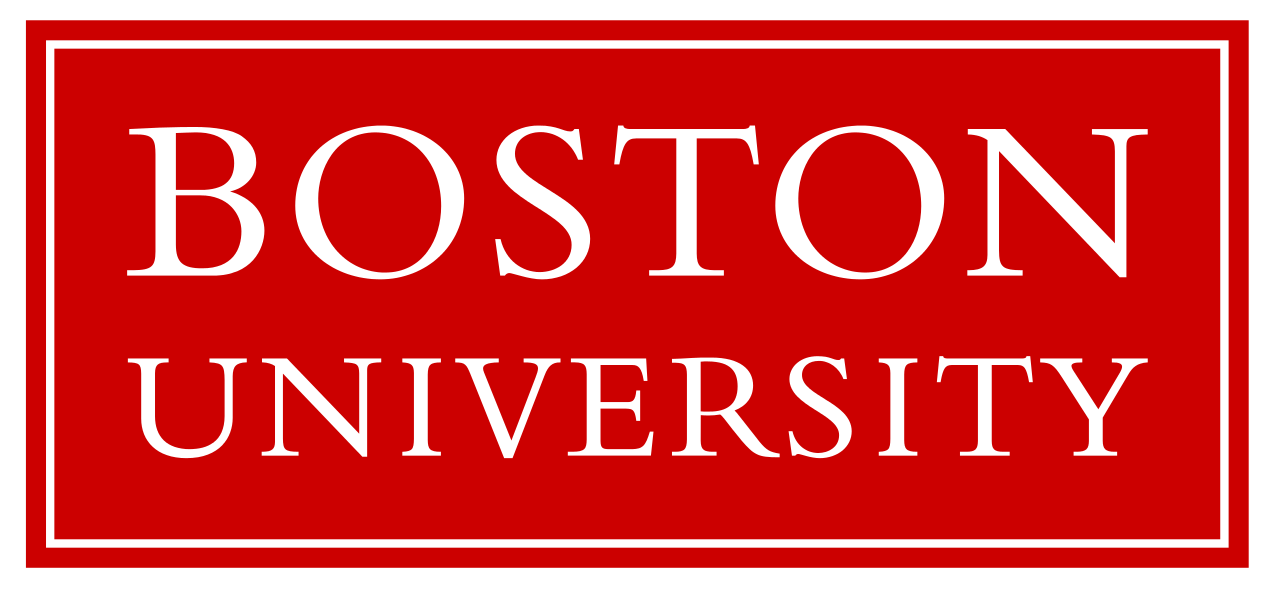 Boston University School of Theology invites applications for a full-time tenure- track faculty position in Theology at the rank of Assistant Professor, to begin in Fall 2017. The successful candidate will be an outstanding scholar in theology, holding a PhD or ThD in theology or an appropriate, equivalent degree, and having potential for a strong record of publications in the field. The candidate should be a theologian working within the Christian tradition and specializing in religion and science. Areas of expertise are open, but candidates should be competent to teach core masters' course in theology as well as masters and doctoral courses in religion & science. An additional seminary degree (e.g., MDiv, MTS, MAR) and a degree in the natural sciences are highly desirable. Candidates should be committed to the School's mission of preparing leaders for diverse forms of ministry in religious communities and faith-based organizations, as well as teaching doctoral students for the professoriate and other forms of scholarship within the interdisciplinary context of a research university. Responsibilities and opportunities include teaching four courses per year in masters and doctoral programs of the School of Theology and BU Graduate Division of Religious Studies, some of which may be in collaborative programs with other Boston University schools. In addition, the person will have the opportunity to give leadership, with others, in the School of Theology and Boston University programs in religion and science. Boston University expects excellence in teaching and research and is dedicated to the goal of building a culturally diverse faculty and staff committed to engaged scholarship in a multicultural environment. Boston University School of Theology is affiliated with the United Methodist Church. The salary will be commensurate with experience.
Applications – including a curriculum vitae, statement of teaching and research plans, a major publication sample, and three professional references (sent separately) – should be sent to Jennifer Knust, Chair, Theology Search Committee, Boston University School of Theology, 745 Commonwealth Avenue, Suite 110, Boston, MA 02215. Applications may be submitted as email attachments to Ms. Emily Arnone at This email address is being protected from spambots. You need JavaScript enabled to view it.. Review of applications will begin October 1, 2016, and will continue until a suitable candidate is selected.
We are an equal opportunity employer and all qualified applicants will receive consideration for employment without regard to race, color, religion, sex, sexual orientation, gender identity, national origin, disability status, protected veteran status, or any other characteristic protected by law. We are a VEVRAA Federal Contractor. Women and underrepresented minority candidates are especially encouraged to apply.